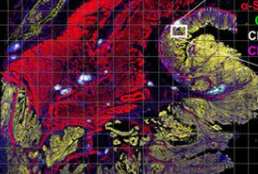 Multiplexed 3D atlas of state transitions and immune interactions in colorectal cancer.
Lin JR, Wang S, Coy S, Chen YA, Yapp C, Tyler M, Nariya MK, Heiser CN, Lau KS, Santagata S, Sorger PK.
Cell. 2023 Jan 19;186(2):363-381.e19. doi: 10.1016/j.cell.2022.12.028. PMID: 36669472. NIHMSID: 1863463.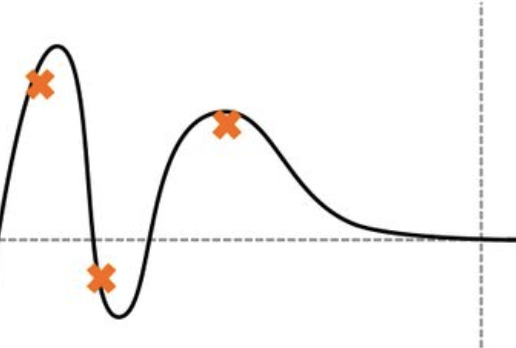 Efficient computation of adjoint sensitivities at steady-state in ODE models of biochemical reaction networks.
Lakrisenko P, Stapor P, Grein S, Paszkowski Ł, Pathirana D, Fröhlich F, Lines GT, Weindl D, Hasenauer J.
PLoS Comput Biol. 2023 Jan 3;19(1):e1010783. doi: 10.1371/journal.pcbi.1010783. PMID: 36595539; PMCID: PMC9838866.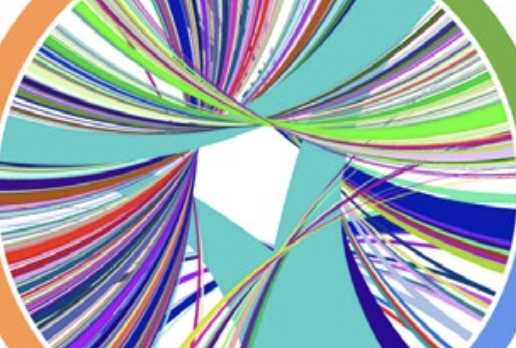 Multimodal single-cell and whole-genome sequencing of small, frozen clinical specimens.
Wang Y, Fan JL, Melms JC, Amin AD, Georgis Y, Barrera I, Ho P, Tagore S, Abril-Rodríguez G, He S, Jin Y, Biermann J, Hofree M, Caprio L, Berhe S, Khan SA, Henick BS, Ribas A, Macosko EZ, Chen F, Taylor AM, Schwartz GK, Carvajal RD, Azizi E, Izar B.
Nat Genet. 2023 Jan;55(1):19-25. doi: 10.1038/s41588-022-01268-9. Epub 2023 Jan 9. PMID: 36624340.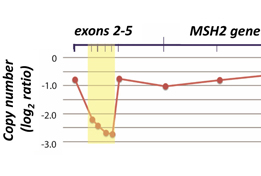 Mismatch repair deficiency in high-grade meningioma: a rare but recurrent event associated with dramatic immune activation and clinical response to PD-1 blockade.
Dunn IF, Du Z, Touat M, Sisti MB, Wen PY, Umeton R, Dubuc AM, Ducar M, Canoll PD, Severson E, Elvin JA, Ramkissoon S.H, Lin JR, Cabrera L, Acevedo B, Sorger PK, Ligon KL, Santagata S, Reardon DA.
JCO Precis Oncol. 2018. doi: 10.1200/PO.18.00190. PMID: 30801050. PMCID: PMC6383717.